Digital Marketing and Web Design in Goldsboro, NC
Welcome to Tarheel Media
Your Trusted Digital Marketing and Web Design Partner in Goldsboro, NC
In the thriving community of Goldsboro, North Carolina, the combination of Seymore Johnson Air Force Base and the power of digital marketing has become a catalyst for economic growth. In this article, we will explore the vital role that web design and digital marketing play in leveraging the economic impact of Seymore Johnson Air Force Base, while also driving success for local businesses in Goldsboro.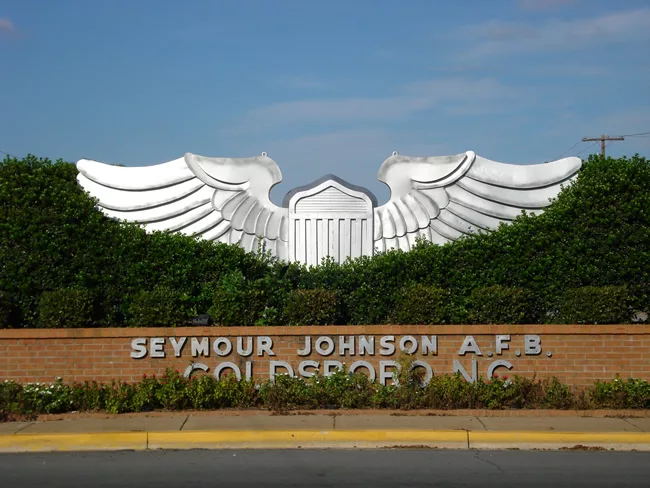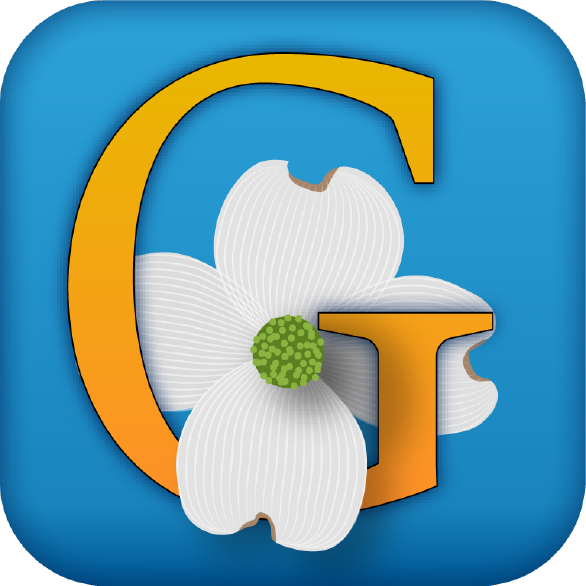 Our story begins in Goldsboro, North Carolina. Michael started MLW & Associates by himself in a double-wide mobile home and worked tirelessly for clients as far as Ireland and Spain to deliver unique, affordable, and search-engine-oriented websites.
As the company grew, so did our employee count from 1 to 2, and to 18.
After growing out of our name and home city as Goldsboro Web Development and migrating to Tarheel Media, we still offer the same timeless service and personal approach that Michael did in late 2008 but with improvements. With advent of AI and pluggable frameworks, we can now create websites in a fraction of the time he could in the early 2010's meaning you save money and get a website much faster.
Why Choose Tarheel Media for Digital Marketing and Web Design in Goldsboro?
In Goldsboro, North Carolina, the confluence of Seymore Johnson Air Force Base and digital marketing presents a powerful synergy for economic growth. With a strategic focus on web design and digital marketing, businesses can effectively tap into the potential of Seymore Johnson Air Force Base, attract customers from the military community and beyond, and contribute to the overall prosperity of Goldsboro. By harnessing the tools and techniques of digital marketing, local businesses can position themselves as key contributors to the economic vitality of the community, while also benefiting from the opportunities presented by the base and the wider market.
Get Started with Tarheel Media Today!
Ready to take your Goldsboro business to the next level? Contact Tarheel Media today to schedule a consultation. Let's discuss your digital marketing, SEO, and web design needs. Together, we'll create a winning strategy that drives traffic, engages your audience, and boosts your online success in Goldsboro, NC.
Trust Tarheel Media to be your trusted digital marketing and web design partner in Goldsboro, NC.