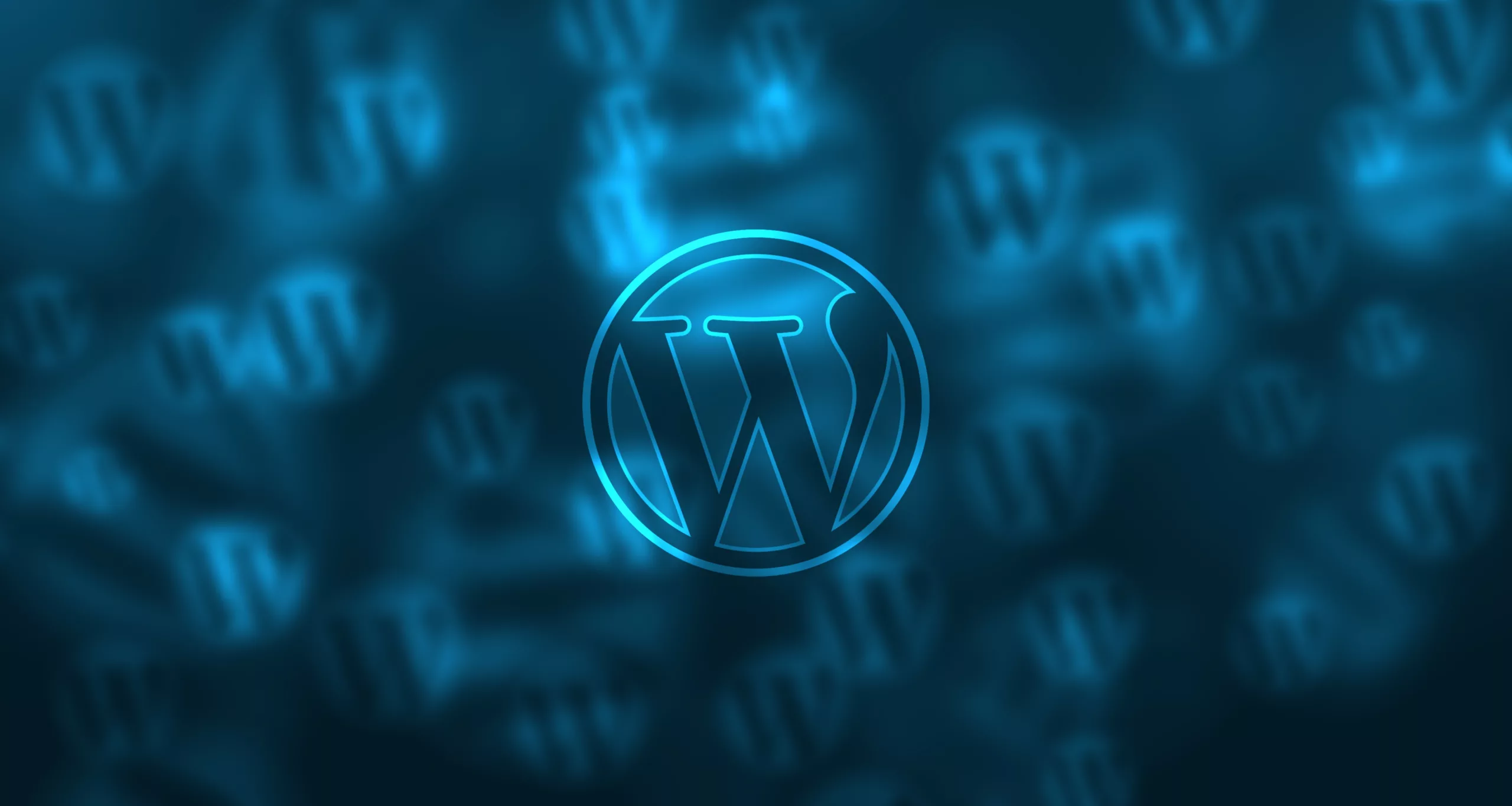 In the ever-evolving landscape of Content Management Systems (CMS), one platform stands head and shoulders above the rest: WordPress. With its versatile features, intuitive interface, and extensive plugin library, WordPress has become the go-to choice for businesses, bloggers, and organizations worldwide. In this blog post, we'll delve into the reasons why our company embraces WordPress as our CMS of choice, exploring its plugin facility, and showcasing popular companies and websites that trust and thrive on the WordPress platform.
Extending Functionality with Plugins: WordPress's plugin ecosystem is a game-changer, transforming it from a simple blogging platform to a dynamic and customizable CMS. With over 55,000 plugins available in the official WordPress repository, users can effortlessly enhance their websites with additional features and functionality. From SEO optimization and e-commerce capabilities to social media integration and performance optimization, plugins allow us to tailor WordPress precisely to our clients' unique needs.
User-Friendly Interface: One of WordPress's key strengths lies in its user-friendly interface, making it accessible even to those with limited technical expertise. Its intuitive dashboard empowers website owners to manage and update content effortlessly. The WYSIWYG (What You See Is What You Get) editor simplifies content creation, allowing users to format text, add images, embed multimedia, and publish with ease. WordPress's user-friendly interface eliminates the need for extensive coding knowledge, empowering users to take control of their websites.
Mobile Responsiveness and Themes: In an era dominated by mobile devices, having a mobile-responsive website is non-negotiable. WordPress offers a wide range of responsive themes that automatically adapt to different screen sizes, ensuring an optimal user experience across devices. Whether visitors access the site from a desktop, tablet, or smartphone, WordPress guarantees that the content is displayed flawlessly and navigable. The abundance of responsive themes enables us to create visually stunning and user-friendly websites for our clients.
Scalability and Customization: WordPress is built to grow with businesses, accommodating websites of all sizes and complexities. Its scalability makes it an ideal CMS choice for startups, small businesses, and enterprise-level organizations alike. WordPress's modular structure allows us to customize every aspect of a website, from design elements to functionality, ensuring that it aligns perfectly with our clients' brand identity and business goals. Whether it's adding custom post types, integrating advanced search features, or implementing intricate e-commerce solutions, WordPress provides the flexibility to bring any vision to life.
Trustworthy Brands Rely on WordPress: WordPress's widespread adoption is a testament to its reliability and success. Numerous well-known companies and websites across various industries have chosen WordPress to power their online presence. Some notable examples include The New York Times, CNN, Sony Music, TED, BBC America, TechCrunch, and many more. The fact that these influential brands trust WordPress speaks volumes about its capabilities and stability.
Conclusion: WordPress has revolutionized the world of CMS with its unparalleled versatility, robust plugin ecosystem, and user-friendly interface. Our company firmly believes in harnessing the power of WordPress to create exceptional websites for our clients. With WordPress's plugin facility, we can extend its functionality beyond expectations, ensuring that our clients' websites are equipped with the latest features and capabilities. Moreover, the endorsement of numerous reputable companies and websites that rely on WordPress reinforces its status as the leading CMS. Embrace the superiority of WordPress, and unlock the potential to create stunning, dynamic, and highly functional websites.