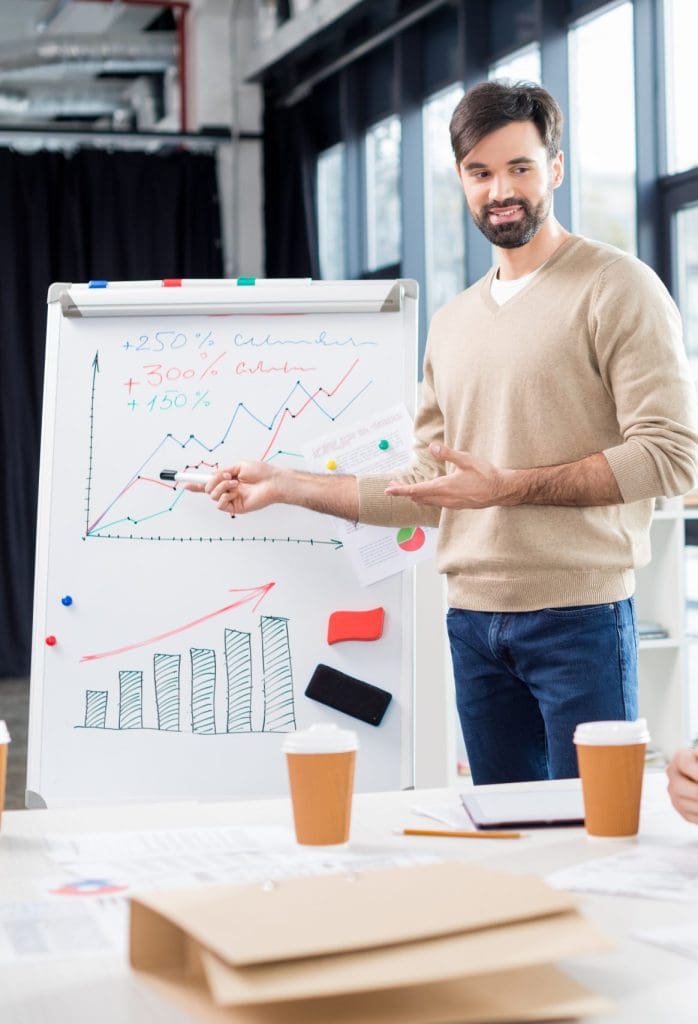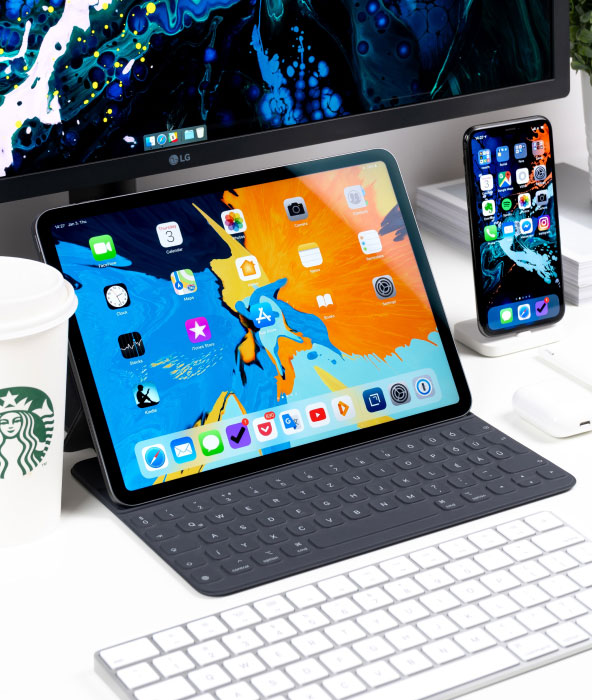 Say Hello to a new way of advertising!
Say hello to a new way of advertising!
DIGITAL MARKETING IS WHAT WE DO
Digital Marketing Is What We Do!
RESPONSIVE
All of our websites are developed for PC, Tablet, and Mobile viwership
UX DESIGN
Our designs are intuitive with proprietary metrics to funnel your viewers within 3 clicks.
SEARCH OPTIMIZED
Ensuring search engines understand your content is the most critical task of SEO.
ACTIVE DEVELOPEMNT
Our process of building a website is active in that it is built with latest tech for latest tech
Historical Search Metrics
Device Metrics by Industry
RESPONSIVE DESIGNS ARE VITAL TO SEO
Are You Missing Out?
You Could Be Profoundly Missing Leads and Search Traffic!
In 2022, Google released search metrics suggesting that more than 65% of all searches were from mobile devices, while 2% are 'other', and the rest PC's. Leveraging this mobile search traffic could more than double your leads and sales.
The surge in mobile search traffic is so profound that Google has announced that it intentionally suppresses the search results of websites that are not mobile friendly!
Our recent projects
Our recent projects
Have a look at our portfolio and you will quickly see that we love what we do and put a lot of care in our craftsmanship of every project entrusted to us! Your Data, Your Cloud
The Only Cloud For Everyone
Tarheel Cloud Services isn't just a place to store files, you can also keep track of projects, tasks, emails, customer forms, scheduling, edit Word, Excel, and PowerPoint documents, and even eSign documents all in-browser 100% FREE and 100% PRIVATE!
We run a different breed of cloud.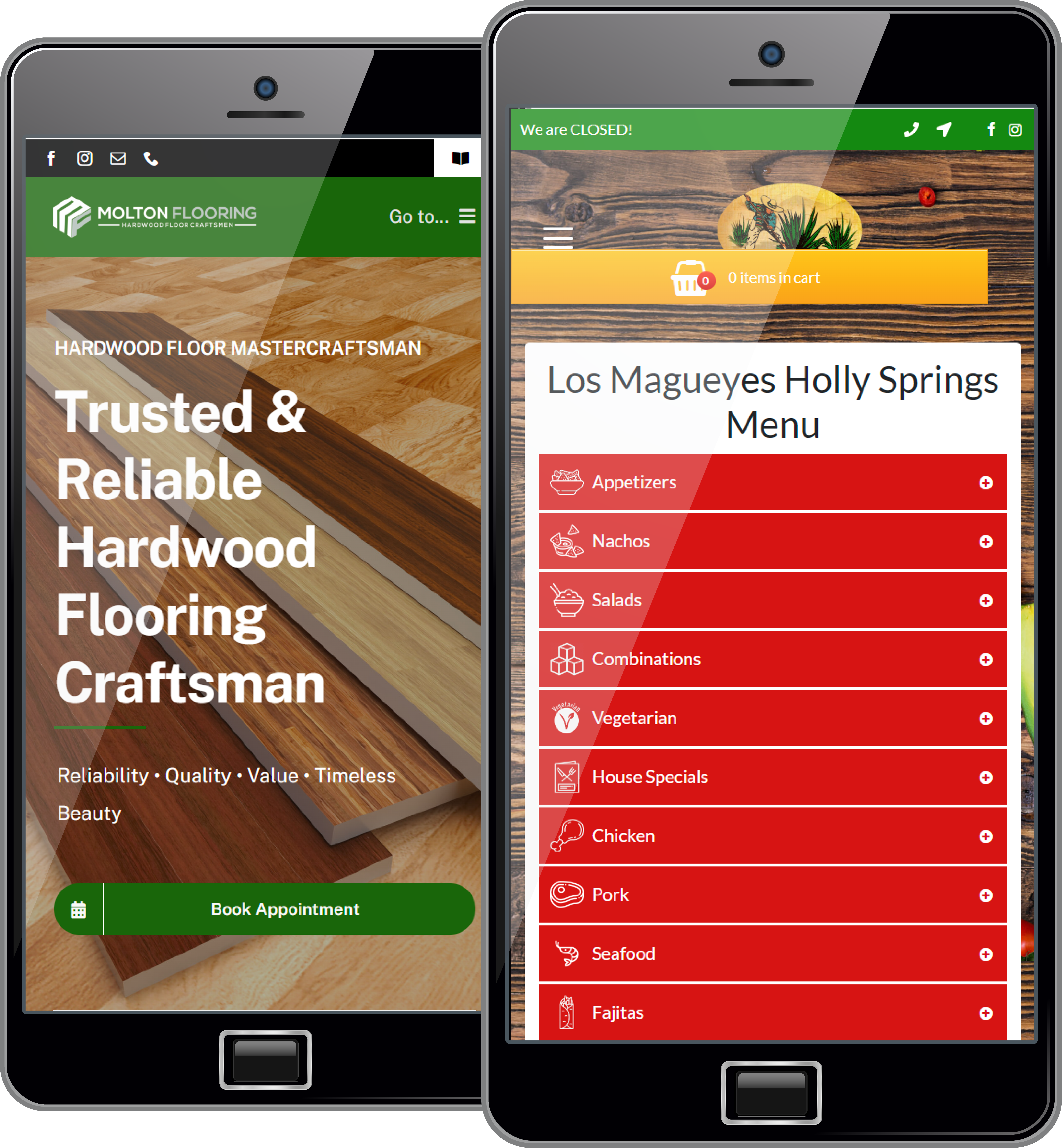 STAY IN CONTACT
Subscribe for our latest news.
Subscribe to our newsletter for the latest news on web design, web development, SEO, and deals that we may offer.
By entering your email into this box and pressing "Subscribe" you are agreeing to be bound by our Terms of Service and Privacy Policy.  We will never sell your information to a third party.