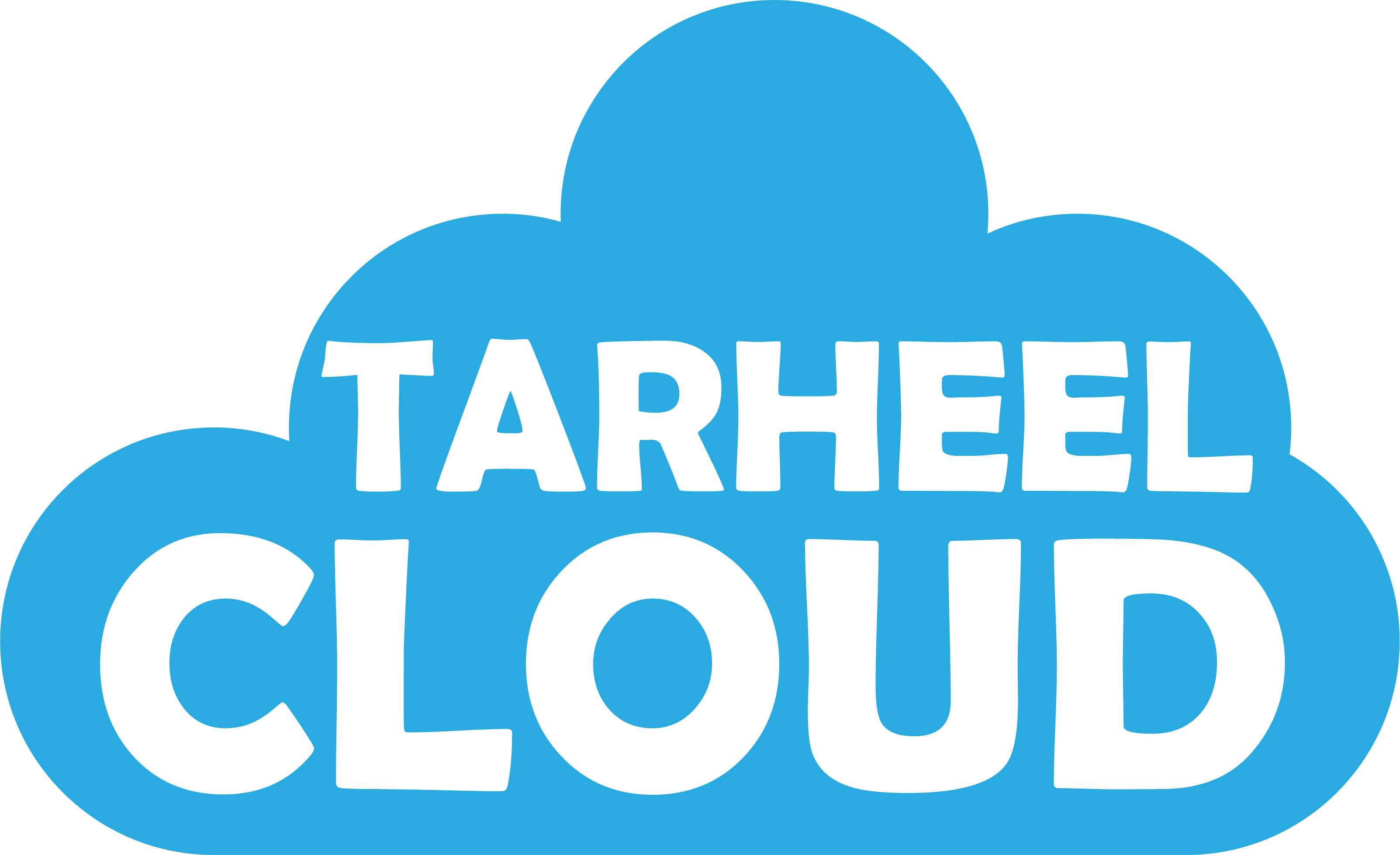 THE TARHEEL CLOUD
A new cloud experience built for the online world.
PERSONALIZE
It's your cloud, personalize it how you like, and participate in what you want.  Be social, or be private.
AI ENHANCED
Let our AI prioritize data that is most useful and important to you by learning what it is you value most.
SAFE & SECURE
Backup your data or safely store it on our cluster of servers.  Your data is always available when you need it!
A NEW EMAIL
Introducing an entirely new, re-envisioned way to email with localized email storage in a hot-storage database organized and presented to you ordered by an artificial intelligence that learns what emails you value that seamlessly integrates into the cloud calendar for meetings and event invites, cloud files for attachments and images, cloud tasks for projects and all of this with a simple, easy-to-use interface that is designed for anyone to use.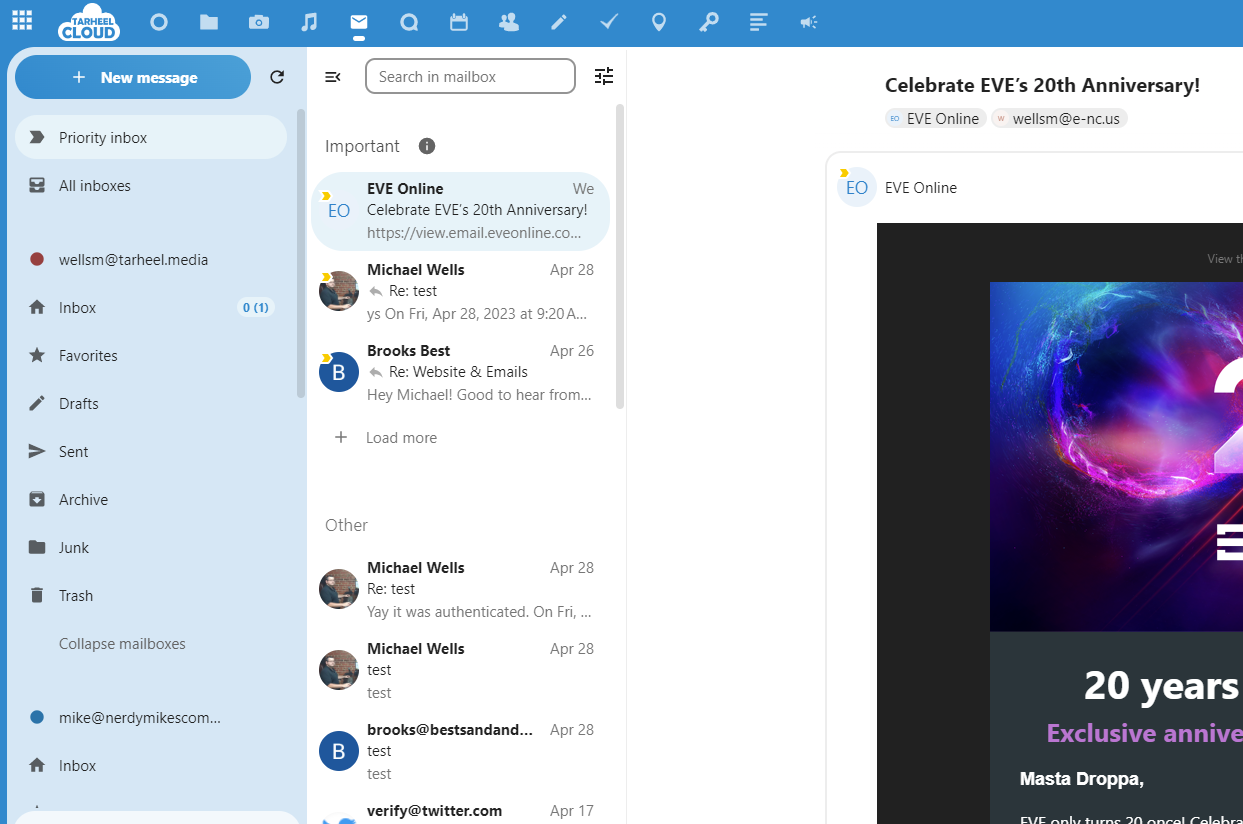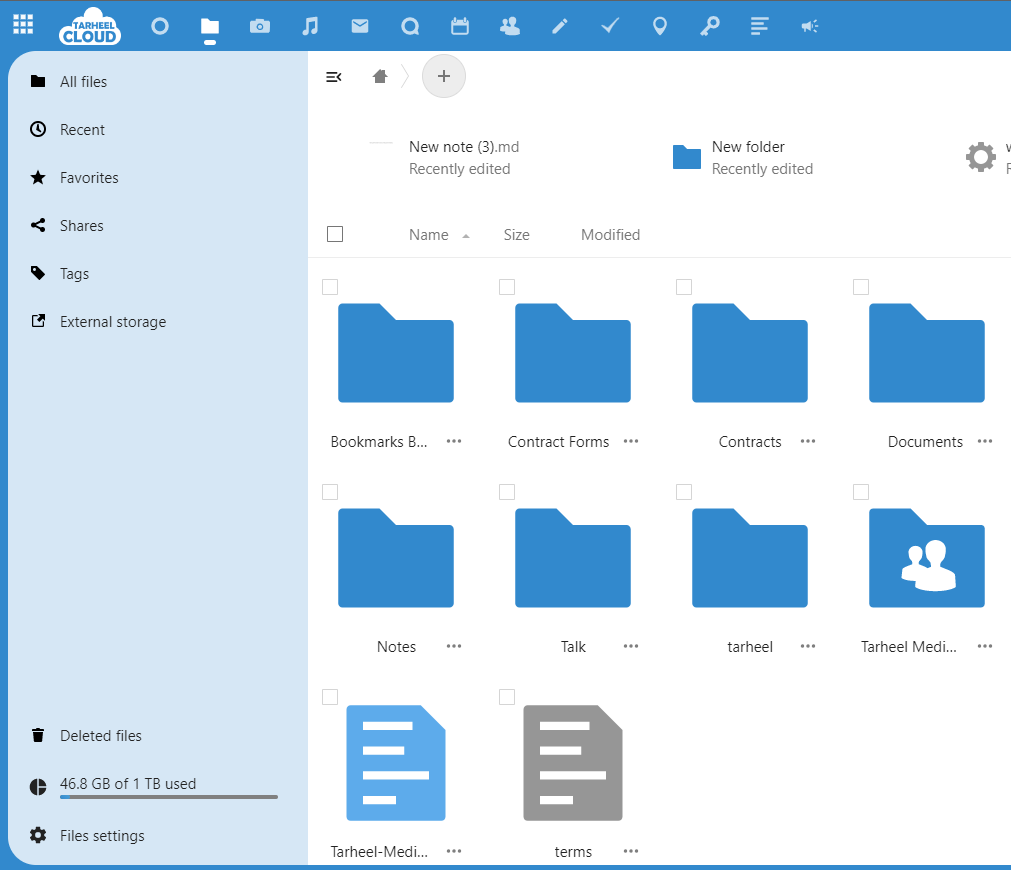 A BETTER WAY TO STORE FILES
With the ability to synchronize across Windows, Linux, Apple/Mac, Android, and other devices, you're always connected to your files in the office, at home, or on-the-go. We use a low-profile app for each platform that doesn't bother you and is intelligent enough to know to pause synchronizations when your device is under heavy use.
With artificial intelligence assisting you in organizing and prioritizing your files when browsing them, you are always closer to the data you need the most, when you need that data.
IMPROVED OFFICE SUITE
Our cloud based office suite – the Tarheel Cloud Office features document editing (compare to Microsoft Word), spreadsheet editing (compare to Microsoft Excel), Presentation editing (compare to Microsoft Power Point), and Diagram editing (Compare to AutoCAD).
Currently, all of these tools are provided you to every user without any additional fee.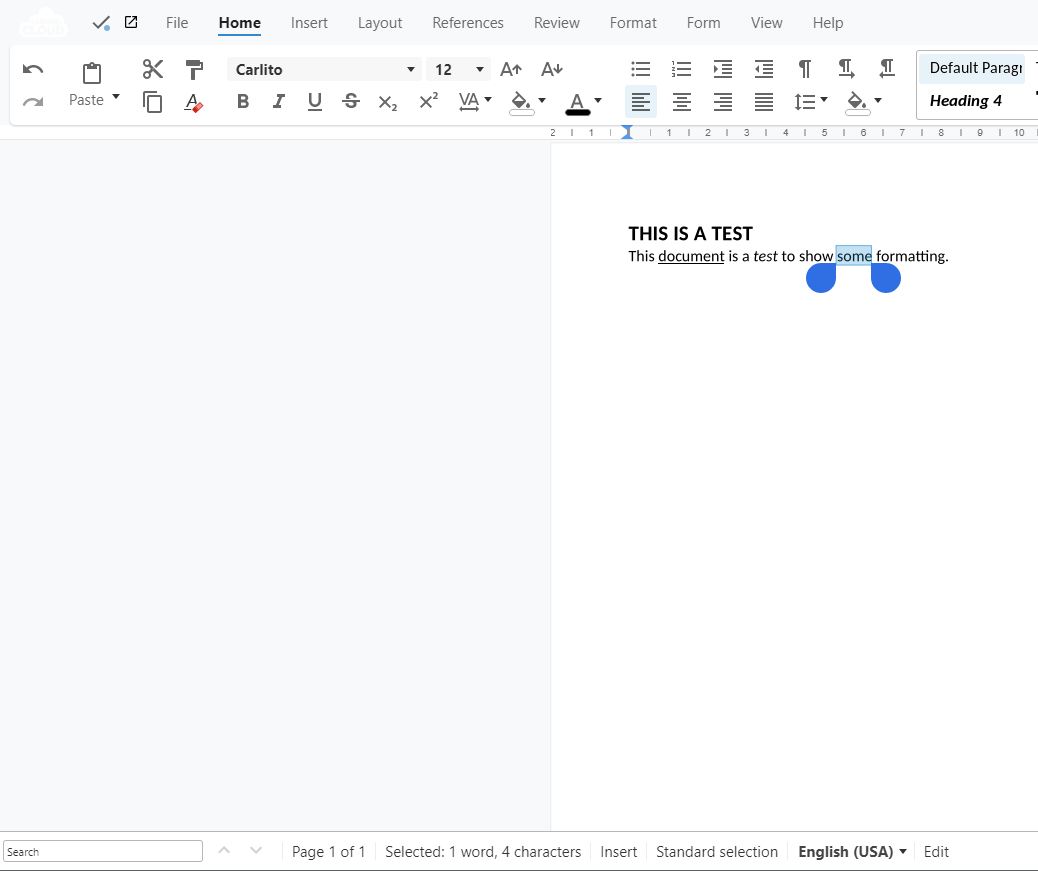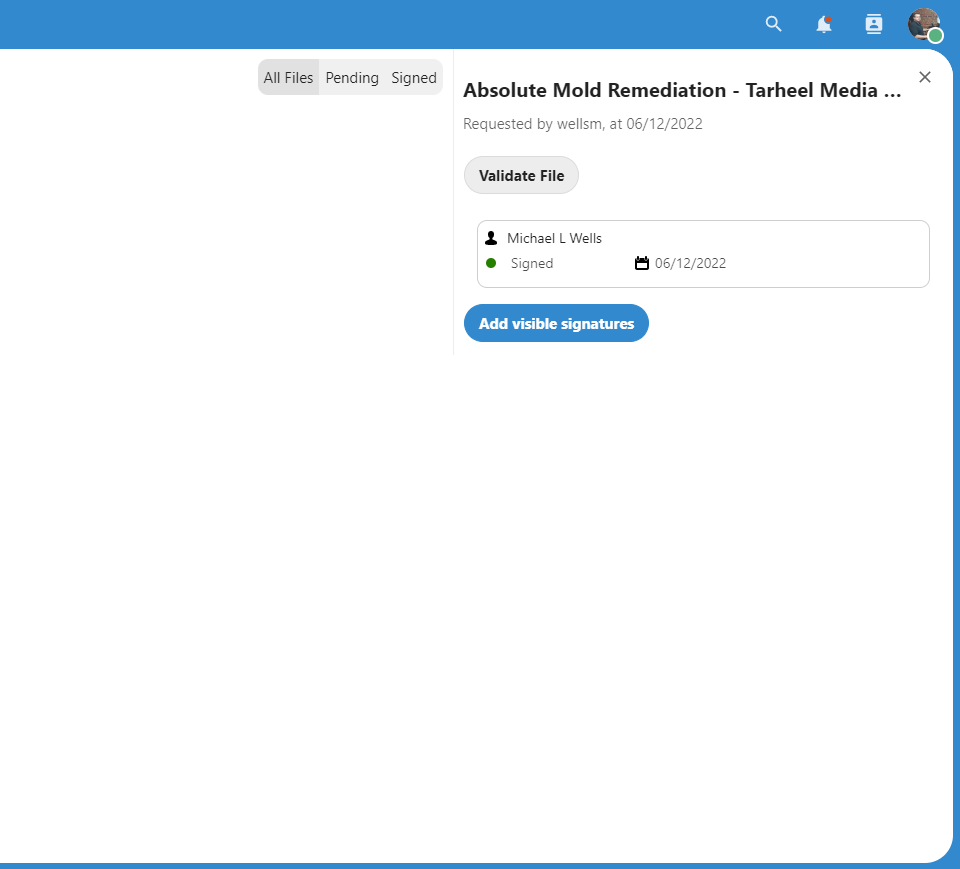 PLUS MANY MORE FEATURES!
Calendars, eSign Suite (legally binding in all 50 US States and Territories as well as Canada), Music player from uploaded MP3's and WAV files, video player from uploaded videos, podcast subscriptions, news subscriptions, Internet Radio, Password Manager, Maps and Navigation, Real-Time Chat and Video Calling, Notes, Tasks, Contacts, and Shared Organizational Folders – one place to store everything for your company or organization with file versioning to simply roll back mistakes!