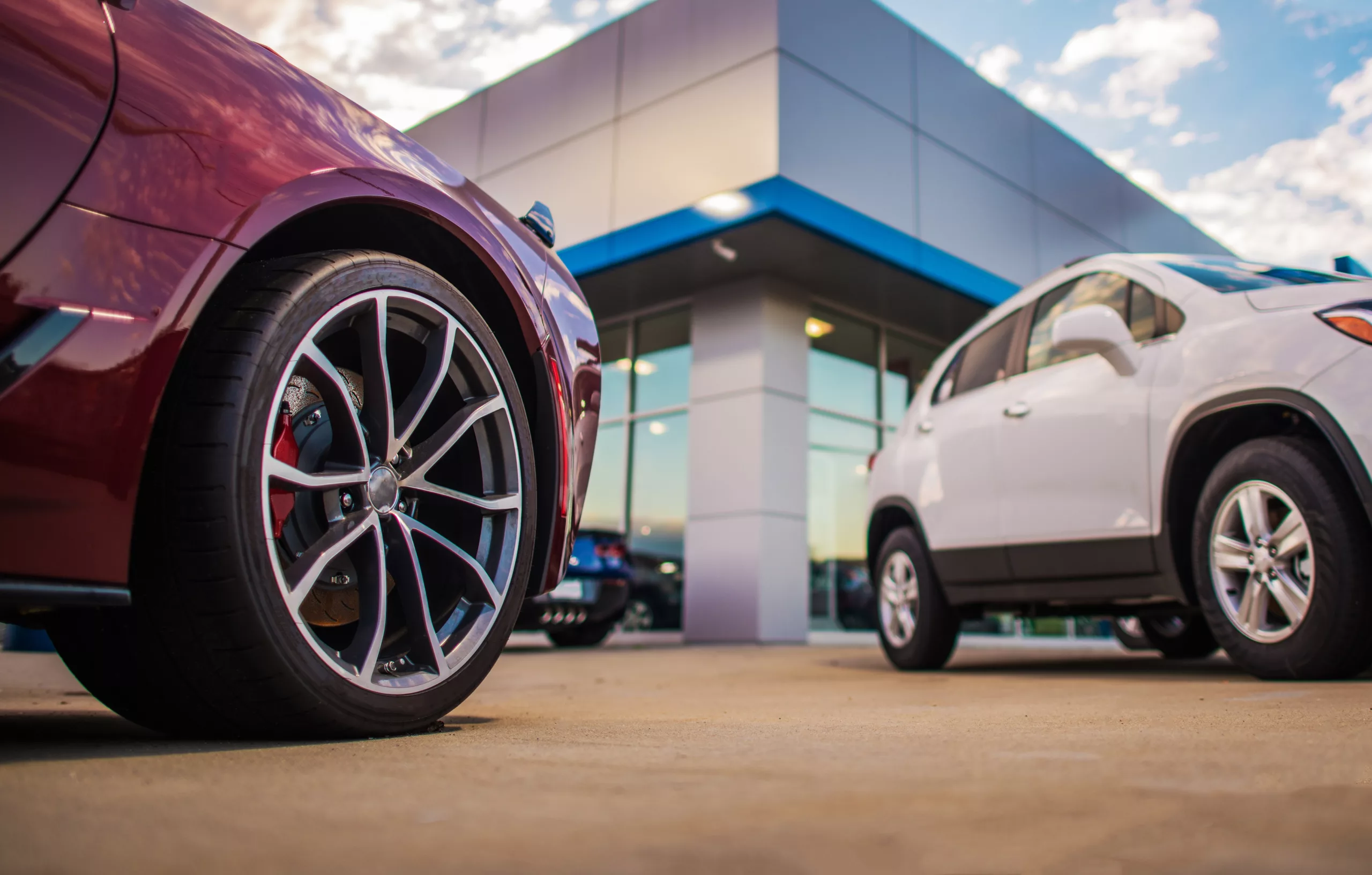 In today's competitive automotive industry, car dealerships are constantly seeking ways to gain an edge over their rivals. With the ever-increasing reliance on the internet and digital platforms, establishing a strong online presence and implementing effective marketing strategies have become paramount for success. That's where Tarheel Media steps in as a trusted partner, providing tailored digital marketing solutions specifically designed to propel car dealerships to new heights. In this blog post, we will explore the various ways Tarheel Media can help car dealerships boost their visibility, attract qualified leads, and increase sales.
Customized Website Design
At the core of a successful digital strategy lies an impressive website that captures the essence of your dealership and engages potential customers. Tarheel Media specializes in crafting visually appealing and user-friendly websites that not only showcase your inventory but also provide a seamless browsing experience. Our team of experienced web designers will work closely with you to create a custom website that aligns with your brand identity and drives conversions.
Search Engine Optimization (SEO)
In an industry where competition is fierce, appearing at the top of search engine results is crucial. Tarheel Media employs proven SEO techniques to optimize your dealership's website for relevant keywords and phrases, ensuring higher visibility and increased organic traffic. By leveraging our expertise in SEO, we help your dealership stand out in search engine rankings, attract more qualified leads, and drive targeted traffic to your website.
Pay-Per-Click (PPC) Advertising
To maximize your online visibility and reach potential car buyers, Tarheel Media offers strategic PPC advertising campaigns tailored to your dealership's goals and budget. Our team will create targeted ad campaigns across popular platforms like Google Ads and social media channels, ensuring your dealership's message reaches the right audience at the right time. By optimizing your ad spend and delivering compelling ads, we help generate qualified leads and drive valuable traffic to your website.
Inventory Management Solutions
Efficiently managing and showcasing your inventory is crucial for attracting prospective car buyers. Tarheel Media provides innovative inventory management solutions that streamline the process, making it easy for customers to browse and search for specific vehicles on your website. From comprehensive inventory listings to advanced search filters, our solutions enable a seamless and enjoyable user experience, ultimately increasing the likelihood of conversions.
Reputation Management
Building a positive online reputation is vital for any car dealership. Tarheel Media helps you monitor and manage your dealership's online reviews and ratings across various platforms. By implementing effective reputation management strategies, we ensure that your dealership maintains a stellar reputation, instilling trust and confidence in potential customers.
Social Media Marketing
Social media platforms have become an integral part of consumers' lives, making them an ideal avenue for promoting your dealership. Tarheel Media develops compelling social media marketing campaigns that engage your target audience, increase brand awareness, and drive traffic to your website. From crafting engaging posts to running targeted ad campaigns, we leverage the power of social media to amplify your dealership's reach and connect with potential car buyers.
In the fast-paced world of automotive sales, digital marketing plays a pivotal role in driving success for car dealerships. Tarheel Media offers a comprehensive suite of services tailored specifically to the needs of car dealerships, helping them establish a strong online presence, attract qualified leads, and increase sales. With our expertise in web design, SEO, PPC advertising, reputation management, inventory solutions, and social media marketing, we empower car dealerships to outshine the competition and accelerate their path to success.
So, if you're ready to take your car dealership to new heights, Tarheel Media is here to be your trusted digital marketing partner. Contact us today and let us drive your success in the ever-evolving automotive industry.