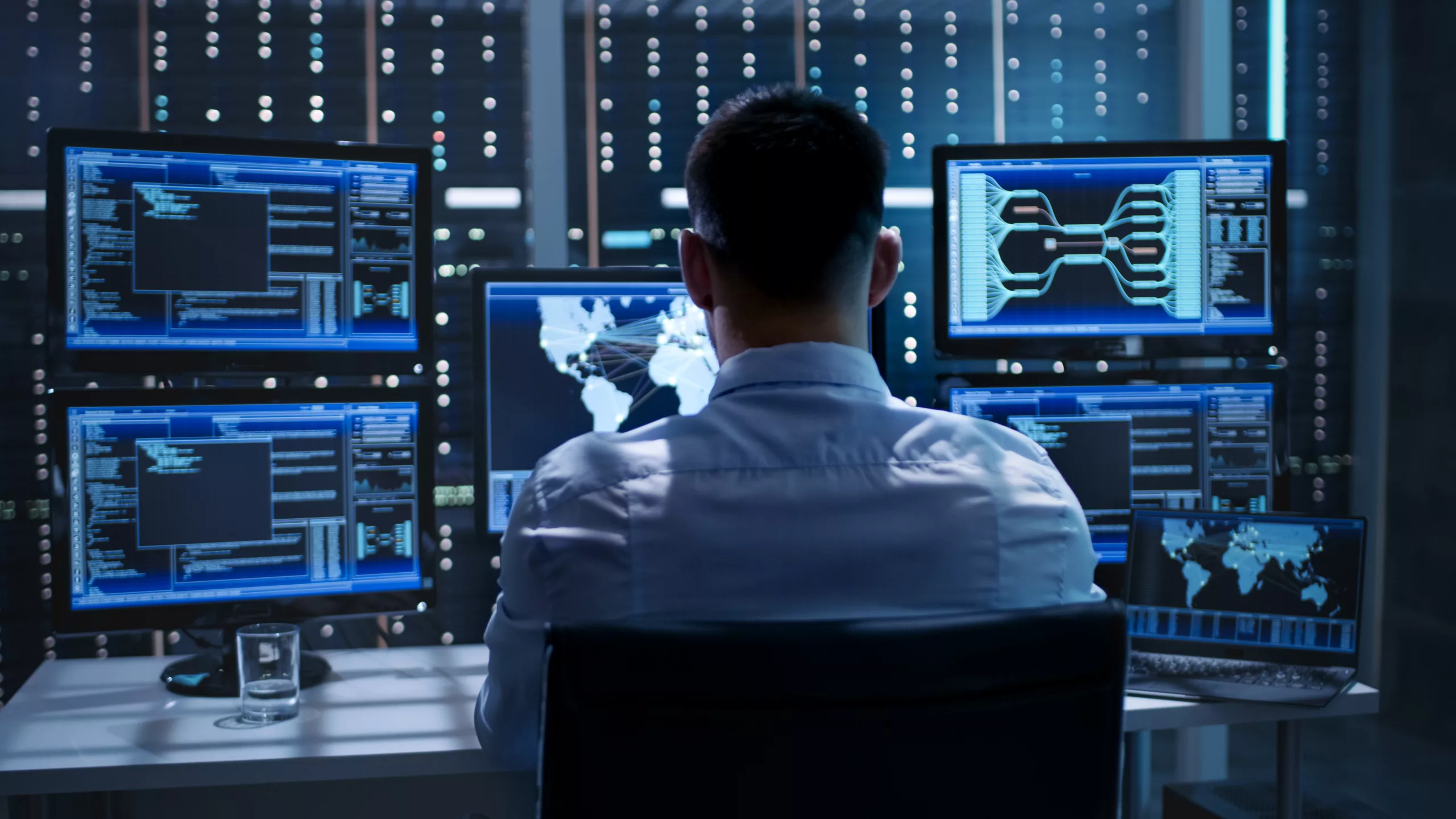 We're observing an increased attack rate of brute force attacks against client email and WordPress accounts.
We began to see an uptick in brute force attacks Monday, December 5, 2022 at about 3:40 am.  These attacks begin subsiding around 7:00am.   These attacks increased in intensity by about twice the rate of Monday's attack on Wednesday morning and lasted throughout the night Thursday Morning.
OUR ADVISORY
Please change your WordPress "Display Name" to something other than your username.  If your login is 'iplaybb' ensure your display name is 'John Doe' and not 'iplaybb'.  These attacks on WordPress seem to attempt to use the display name as the login.
Please be sure to change your passwords regularly to something that is not easily guessed and ensure it does not contain a common word or phrase.