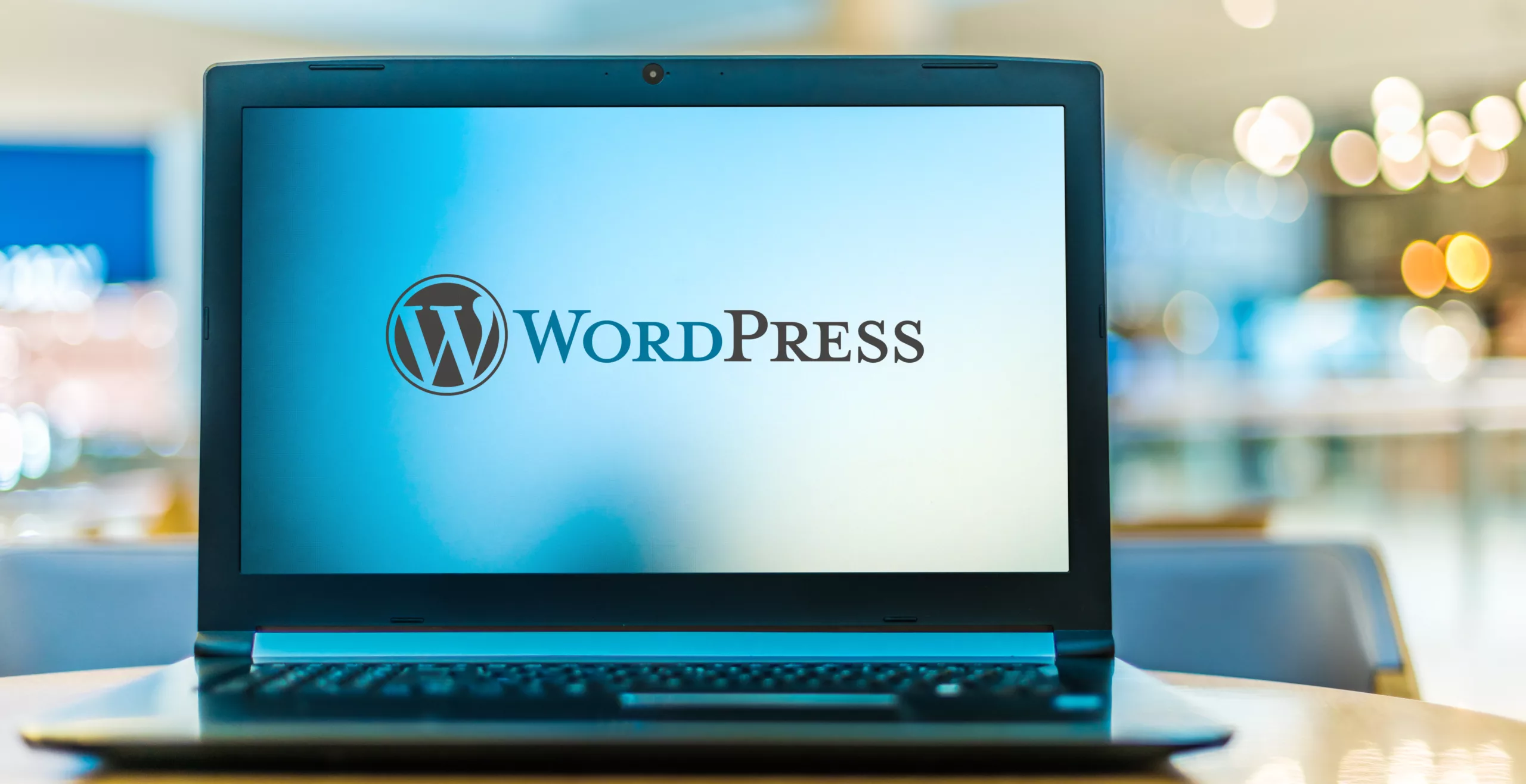 Last night we performed server maintenance in the form of back-end software updates across the entire network. During this window, we also deployed some custom software and settings that likely gave most customers a 580% performance increase. Most customers went from a B or C Rating on GTMetrics to a solid A rating.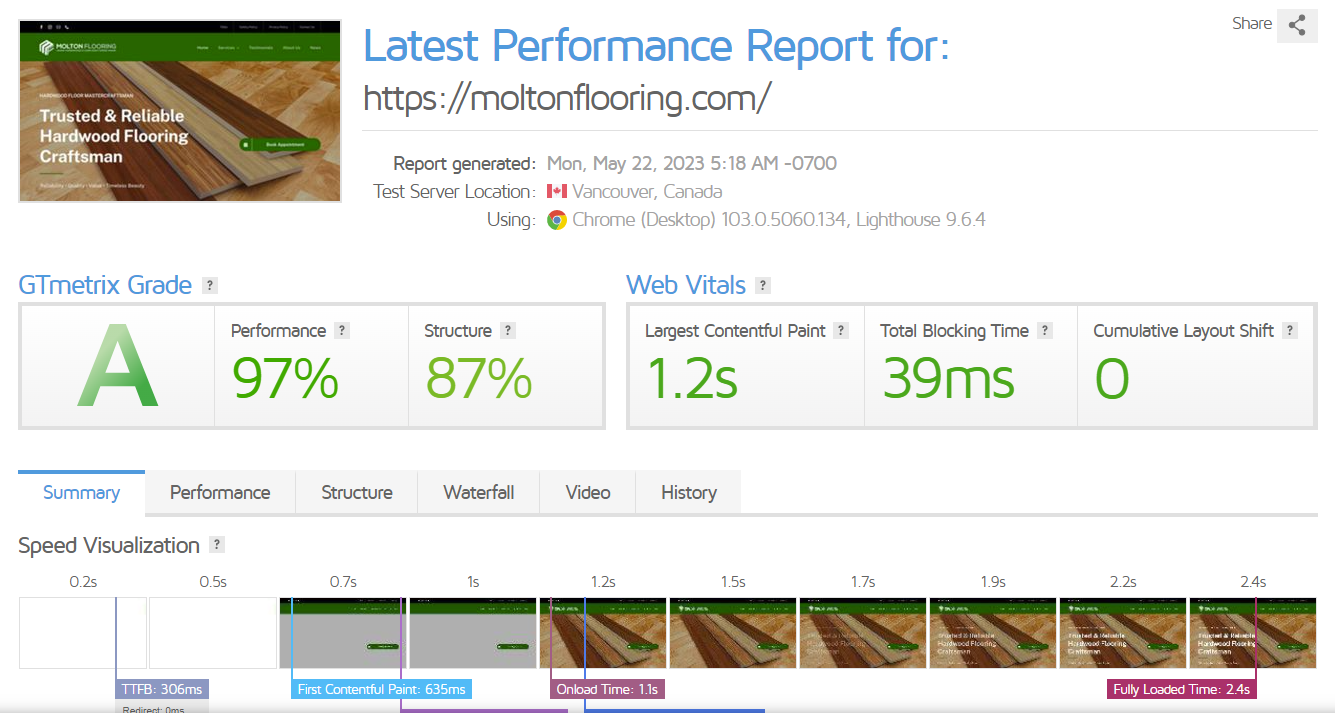 There is a reason why I said most, though. These kinds of updates where the back-end software gets a big upgrade which exposes us to more settings to better optimize a website, en masse, means that some of our client's older websites simply did not benefit and cannot benefit without an entirely new restructure and re-design of the frameworks that they run on.
For example, Goldsboro Web Development stopped updating websites to PHP 8.0 which ran frameworks built before 2018 back in 2022. Essentially, when PHP updates it can require such a re-write of code that it would not be covered under our update policy. We provide free maintenance and security updates when it is available to us. An update that would break your website or require us to entirely rewrite most of the code is simply not covered and while we'll support the code for as long as possible it is a good idea to start thinking about upgrading the website if it is placed on End of Life status by us.
As of now, websites created before 2019 are hitting their End of Life for updates to PHP. If we were able to update your website to PHP 8.1, it will be the last time we update your website to a major version of PHP. Now as security updates come out for PHP8.1.x we'll apply them, without any doubt, but we will not be able to update your website to PHP 8.2 without an entire rewrite of your code, and most certainly PHP 9.x is out of the question.
How can you identify if your website has hit end of life?
Simply log in to your website's back end, and there will be an alert at the top of every page in the administrator's control panel.

How urgent is it that you upgrade?
Soon™. We could run into an issue we can't upgrade you out of today, tomorrow, next week, or next year or next decade. When your website hits this status, you've pretty much hit that 100,000 mile mark on a vehicle. Anything could go wrong at any time and there are simply no more guarantees that we can fix it for less than what it would take to buy a whole new website.
The question is, how brave are you? If you have a 50-foot ladder and the manufacture advises that the aluminum weakens after 10 years and therefor they cannot be responsible for death or injury and will not warranty the ladder after that period, would you keep using that ladder after 10 years?
Are there any reasons we may shut down the website if you don't upgrade?
Yes. If your website becomes compromised and WordPress or PHP does not or has not released any security fixes for it, your website will be suspended until you can either pay for an upgrade or pay for us to go through and update the code. Keep in mind that if we're paid to just fix the code, that doesn't guarantee this won't happen the very next day. Once code ages like this it becomes a domino effect simply because updates slow down or stop. To-date we've never had to shut down a website even when one customer had a nearly 20 year old website – one of our first! Because we were proactive at blocking many attacks at the network level through packet filtering and application filtering, the only thing that necessitated his upgrade was to bring his website to be mobile friendly and responsive. Because it's possible doesn't necessarily mean it will happen, only that it can happen.
How much would a new upgraded website cost?
That's really the good news. Because you already have a website built by us, your content, images, etc can be directly reused to create nearly 60% to 100% of your new site lowering the price tag from the thousands of dollars to just a few hundred. Depending on your unique website, it could cost $600 or $1600 and getting quotes as low as $400 is not unheard of if your website was fairly simple to begin with.