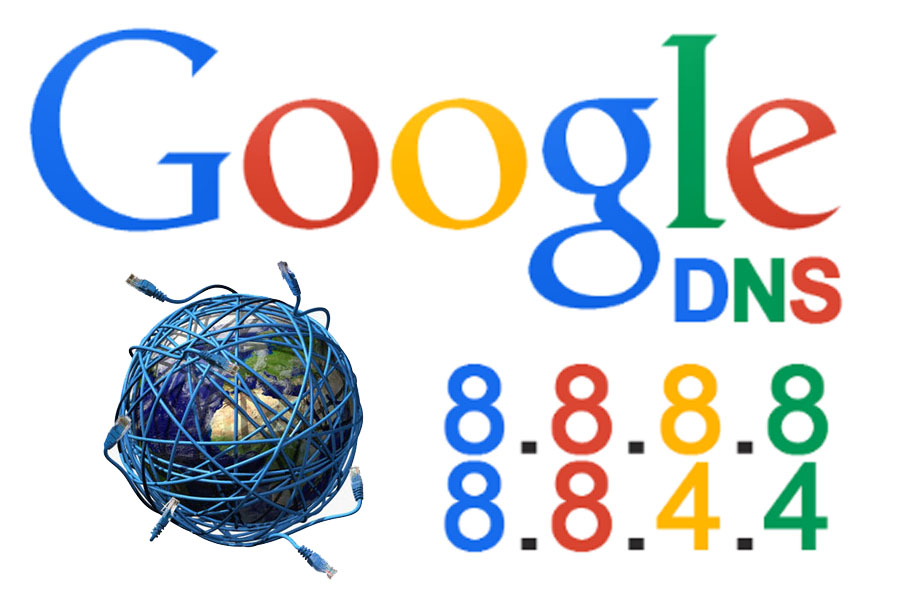 We are currently aware of a DNS issue that was reported earlier this morning on September 30, 2023.  After investigation we realized that Google's DNS servers are not correctly reporting queries from our name servers, however, all other major providers are.  We have submitted a ticket and will keep everyone updated on this post when we know more.
You can use the below link to examine the DNS responses from all other major DNS providers and see that only Google DNS is reporting failures:
https://www.nslookup.io/domains/tarheel.media/dns-records/
Additionally, there is no network block on Google:
UPDATE
08-30-2023 @ 9:09am – The problem has been resolved through Google Issue Tracker.  This ticket is now closed.