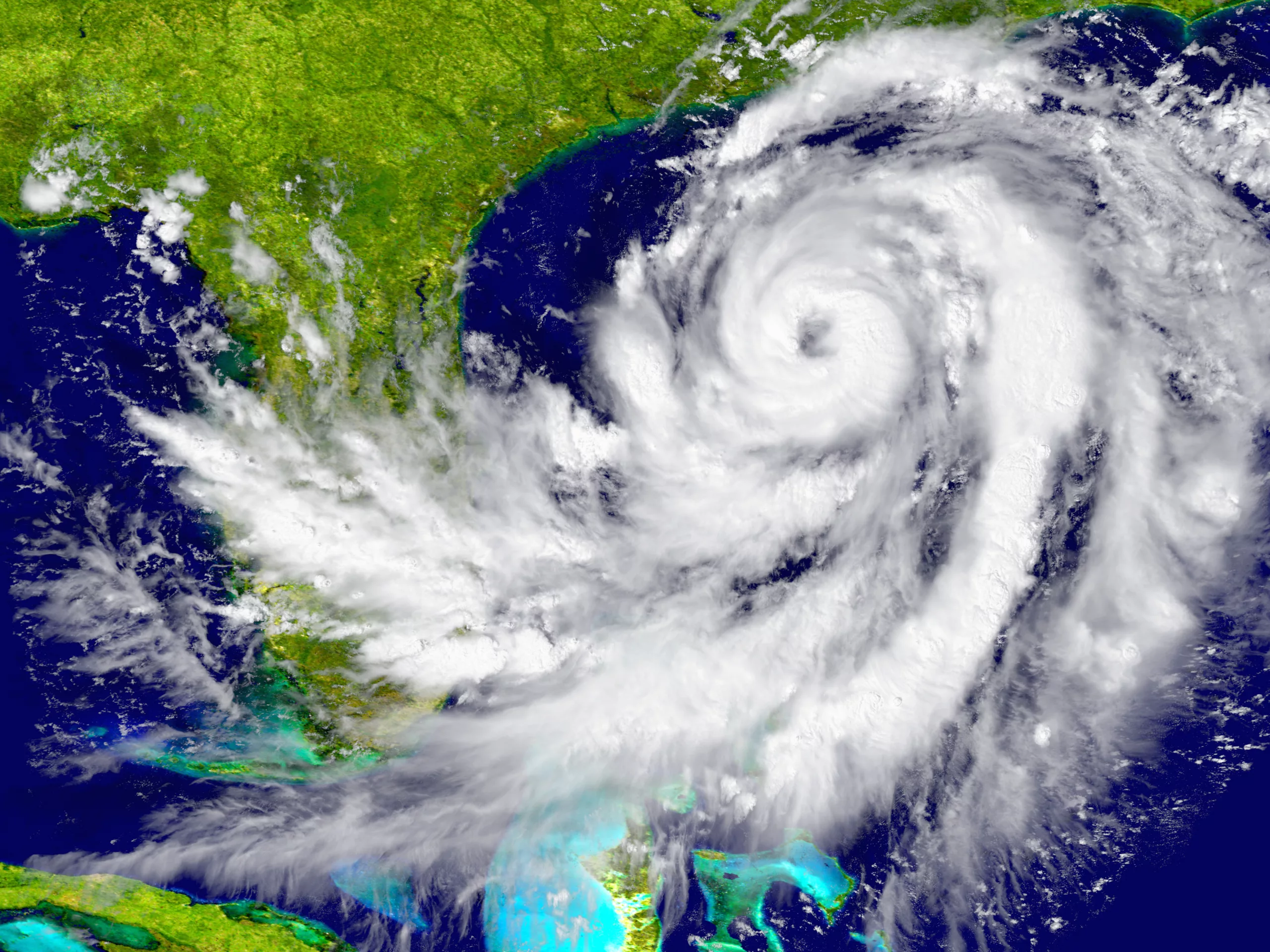 As of September 29, 2023, North Carolina Governor, Roy Cooper has declared a State of Emergency for North Carolina ahead of the expected impact of Hurricane Idalia.  We are always prepared for any disaster including sudden disasters most wouldn't expect.
We are continuing to monitor Idalia's course and its potential impacts on our state. It's critical for North Carolinians to be fully prepared by watching the forecast and gathering emergency kits.https://t.co/JCZCiLYqDZ

— Governor Roy Cooper (@NC_Governor) August 29, 2023
HOW WE PROTECT YOUR DATA
We use a hybrid system to guarantee power to all servers during power loss.  Every server rack has a 30-minute UPS (uninterruptible power supply) which gives us time to spin up the generator.  The generator can power both servers and air conditioners and recharge the UPS systems.  Our weakest link is Spectrum Enterprise which is our only fiber provider for the entire area.
DATA AFFECTED DURING EXTENDED POWER LOSS
If we lose connectivity to Spectrum Enterprise or they lose connectivity to the internet, some data clusters for our cloud services will not work and some data may not be available such as:
Cold Storage Files (large files and videos or old photos you rarely access)
Statistics Applications (long-term data for stats.tarheel.media)
Any other custom application you may be running on your website (WooFoods, Games, etc)
WHAT WE WILL DO IF WE ARE OFFLINE
While offline there will be nothing we can do until we're online again.  We will do our best to keep you up-to-date via email and updates on this post, so please bookmark this page as soon as possible.