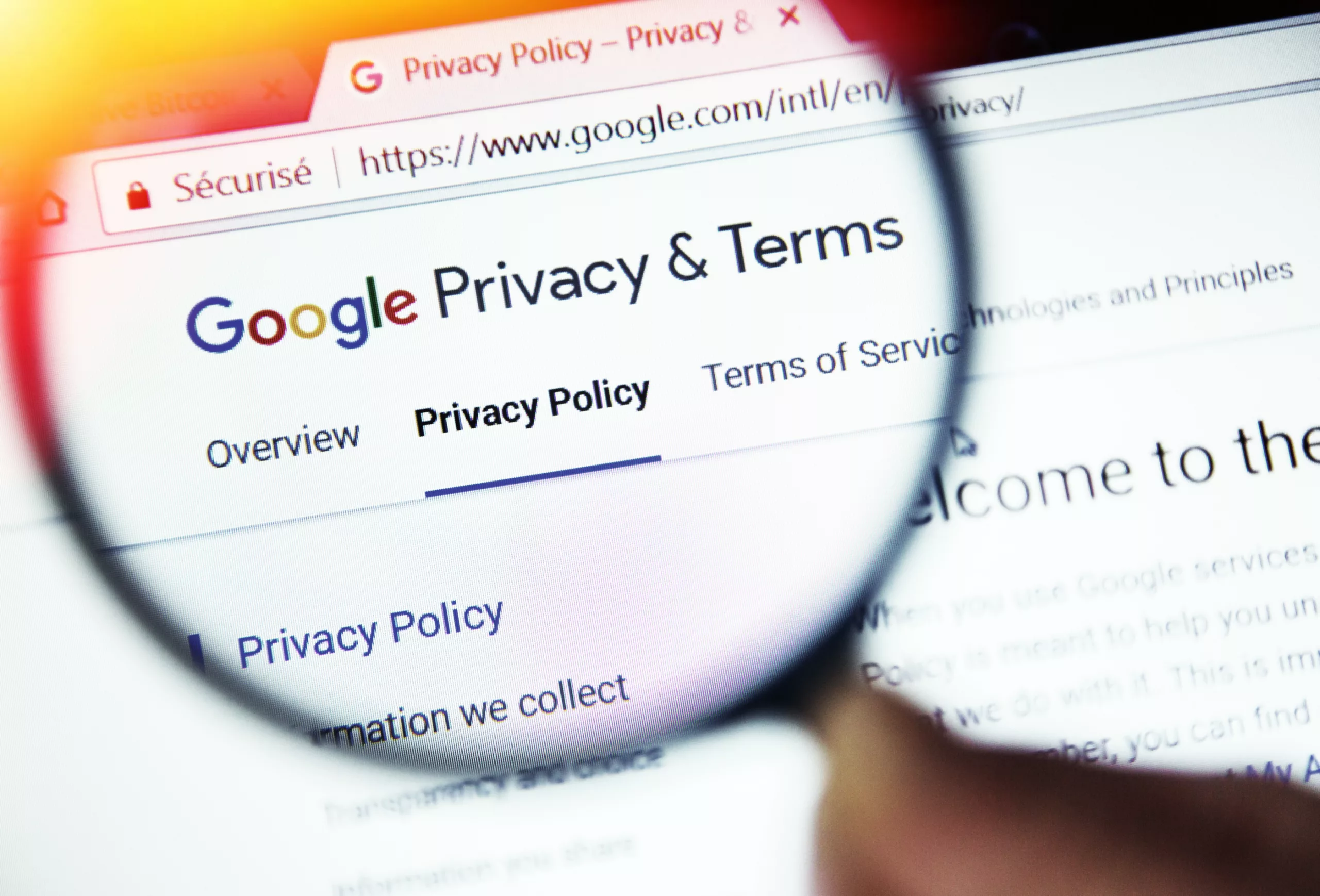 This will likely be one of the most important notices I've written in a long time and it involves every Google customer on Earth – United States, Mexico, Japan, Germany – it doesn't matter where you are from or what your laws are, read this carefully.
For the past 3 months now in developing the Tarheel Cloud, I've had an outright knockdown, drag-out fight as we Southerners call it. I reported on my struggles with Google a few weeks back as well.  Just a quick recap, my goal was to use the Google Developer API's to connect the cloud with Google with your consent and with you, the customer initiating that connection in an effort to import your Google files and documents that you synchronize from your PC to Google.  I created the API information and everything was working fine until about 8 customers used this feature and all of a sudden other customers were reporting that they were getting security warnings.
After an investigation, I saw that Google had deauthorized our app and put it back into testing mode.  After 3 weeks of emailing back and forth, I finally got a less ambiguous response from them which basically said that they wanted the 'Google Connect' button (the button you would press to connect your account) on a public interfacing page.
Let me explain what it is they want in plain English – they want me to require you to have a Google account to login to our cloud service and they want our services to be 100% free.  When I replied to them I got no response.  Over and over again, nothing.  After emailing them my intention to sue them I got this in reply:
We would suggest your customers read the Terms they agreed to when creating their Google, Inc account.  It does not matter what authorization your customers give you when it is our data the moment they upload it to our servers.  We, Google, Inc, decide who, when, what, and how to release our data.
To be frank, it reads like a declaration of war.  Everyone needs to understand your data is simply not safe at Google.  Maybe they have a lot of redundant systems, maybe those systems are far superior to our systems, but at what cost to you; the cost is always passed to the consumer – unless you're not the consumer.
That is where things get a bit hairy.  If you're not the consumer, who is?  Follow the money.
When you send any data from Google their privacy policy specifically states they can disclose that information to any one of their partners.  Full stop.  Their partners, that's companies that pay for advertising.  So what information would they need from your personal cloud storage, exactly?
That's just it, they need all of that information to understand what it is you are interested in, what your vices are, and what you might currently be needing (such as a lawyer when you upload something criminal or civilly turbulent).
Let me quote a customer from 8 months ago.
I'm not kidding, Mike. I was sitting, my wife and I were discussing that I might have sleep apnea, and all of a sudden my phone was inundated with CPAP machines.  My smart TV would only play ads from CPAP companies, and I got maybe 50 emails over the course of a week about CPAP offers and deals.  I know Google is listening.
If you've ever run across anything similar, then you know full and well every word of this is true and you know, if they're listening to your conversations, you know they're reading your personal documents in the same manner because one doesn't simply skip over scanning information on their server to scanning private conversations in your home.
This is why I'm going to be leading or joining a class action against Google, Inc.  Not for our company, but for YOU.  We believe it is wrong, dead wrong, to provide you with a service and then hold that data hostage then prevent alternative companies from accessing that data making your move away from them as hard and rough as possible (and impossible to some that aren't tech savvy).  This is criminal.
I hope that each of you will pass the word along, share this announcement, and let friends and family know that a small little design and marking firm in Princeton has thrown down the gauntlet on Google.  As we solidify our decisions and make more concrete plans, we will let you know here or in a new announcement.