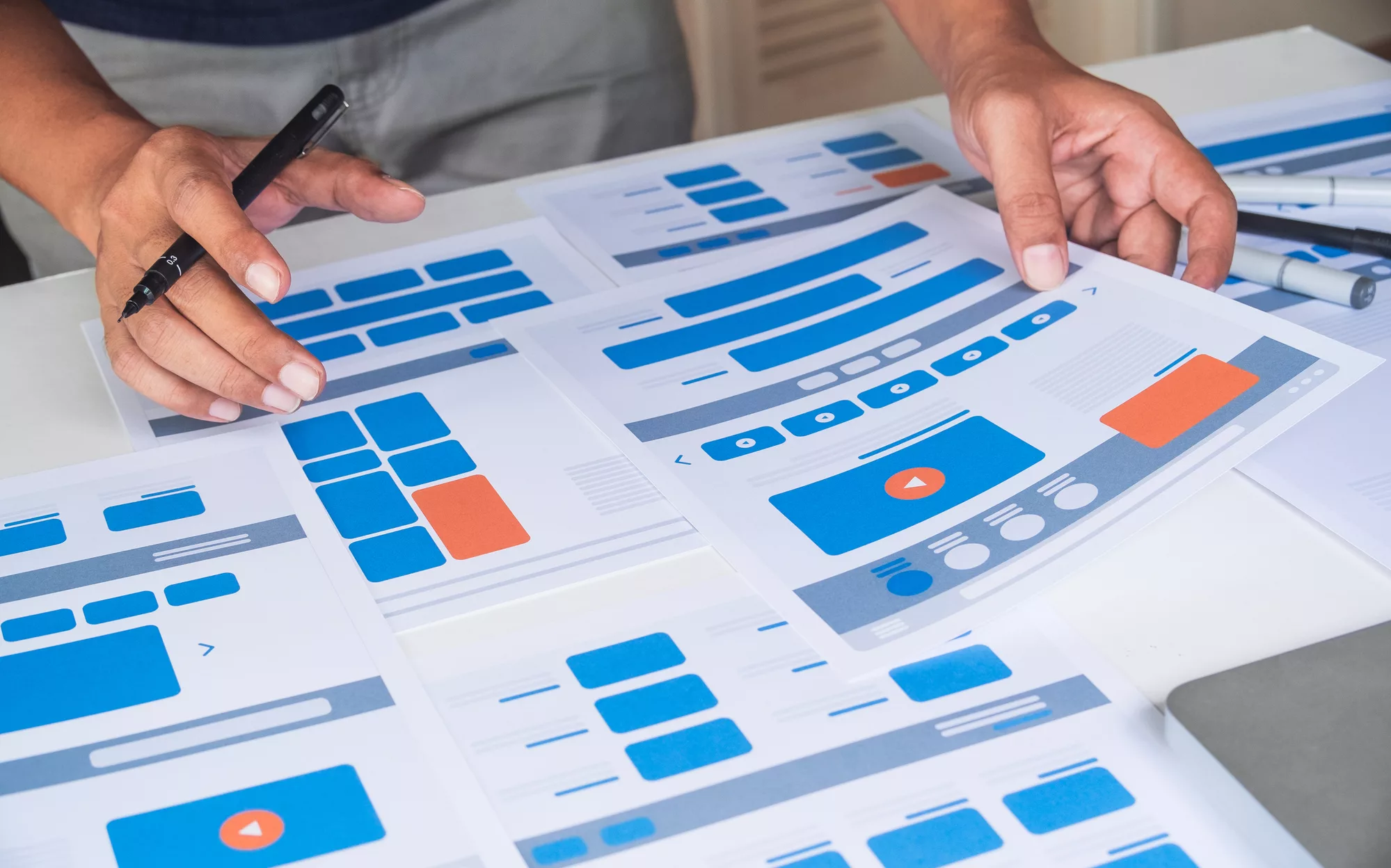 In today's digital landscape, having a strong online presence is crucial for businesses to thrive. To stand out from the competition and attract your target audience, you need a well-designed website that is optimized for search engines. At Tarheel Media, we specialize in web design and SEO services that drive results. In this blog post, we'll explore the reasons why choosing Tarheel Media for web design and SEO is a game-changing decision for your business.
Cutting-Edge Web Design
Our team of expert designers understands the power of a visually appealing and user-friendly website. We combine creativity, functionality, and the latest industry trends to deliver exceptional web designs that capture the essence of your brand. From intuitive navigation to responsive layouts, we ensure that your website provides an engaging and seamless experience across all devices.
Search Engine Optimization (SEO) Expertise
Creating a stunning website is just the first step. To ensure your target audience finds you online, you need a comprehensive SEO strategy. Our experienced SEO professionals conduct thorough research and analysis to identify the right keywords, optimize your website's structure, and enhance its visibility on search engine results pages. We focus on both on-page and off-page optimization techniques to drive organic traffic and improve your search engine rankings.
Customized Solutions
We understand that every business is unique. That's why we take a tailored approach to web design and SEO. Our team works closely with you to understand your goals, target audience, and brand identity. We then develop customized solutions that align with your specific needs and objectives. Whether you require an e-commerce website, a lead generation platform, or a content-rich blog, we have the expertise to bring your vision to life.
Result-Oriented Strategies
Our ultimate goal is to help your business succeed online. We employ result-oriented strategies that go beyond mere aesthetics. By combining compelling design with powerful SEO techniques, we create websites that not only attract visitors but also drive conversions. We constantly analyze and optimize our strategies to ensure you get the best possible return on your investment.
Ongoing Support and Maintenance
At Tarheel Media, our relationship with you doesn't end once the website is launched. We provide continuous support and maintenance to keep your website running smoothly. From regular updates and security enhancements to content management system (CMS) training, we are dedicated to your long-term success.
Conclusion
When it comes to web design and SEO, choosing the right partner can make all the difference in your digital journey. At Tarheel Media, we offer the expertise, creativity, and dedication needed to create an impactful online presence for your business. Contact us today to unlock the full potential of your brand and take your online success to new heights.